U15 Checking Camp Registration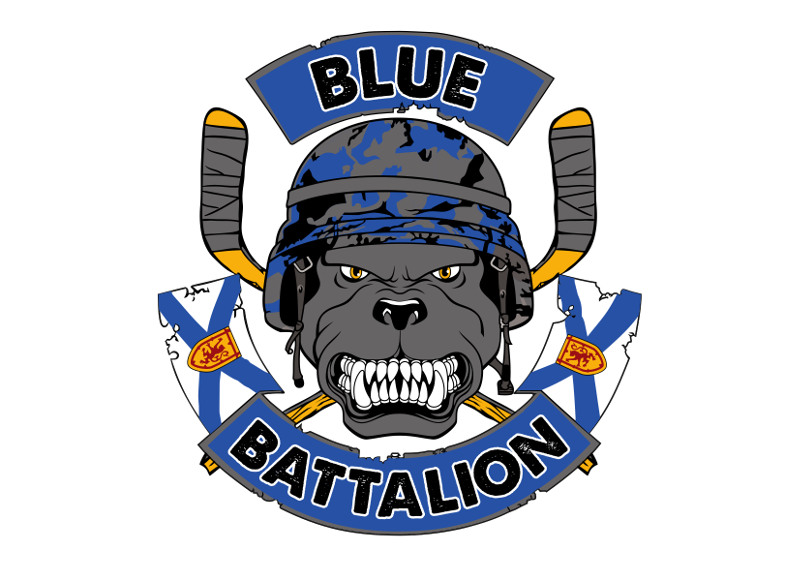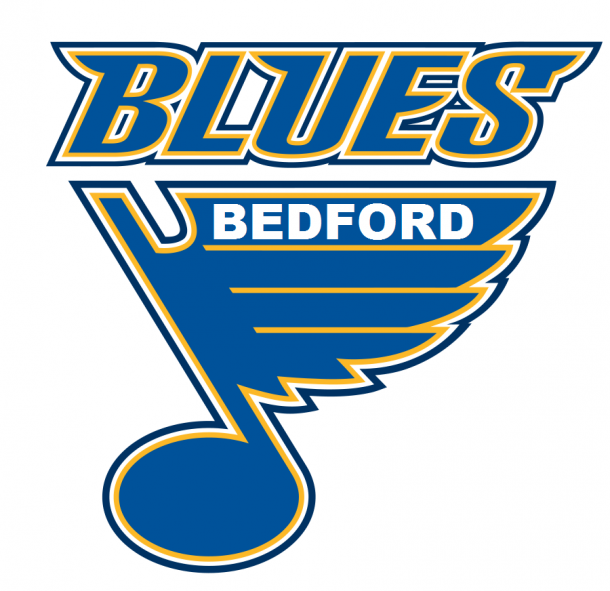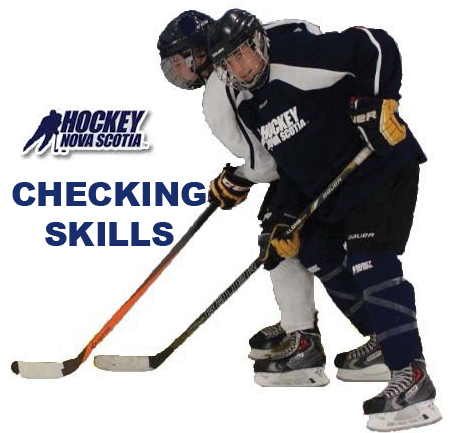 Who Should Attend?
This HNS Checking Skills Clinic is open to any player from any association interested in participating in a U15 (Bantam) or U16/U18 (Midget) contact or checking league next season.

This Clinic is MANDATORY for any U13 player born in 2009; OR any Player who played U15 Recreational this past season who has not previously completed a HNS Checking Clinic; AND is considering attending a U15 Major ID Camp this Spring!
When is the Checking Clinic?
Checking Off-Ice Clinic - Wednesday, March 30th 6:00PM Lebrun Centre Gym
Checking On-Ice Clinic - Monday April 4th 7:30PM HRM 4P
Checking On-Ice Clinic - Tuesday April 5th 6:30PM HRM 4P
Wednesday, March 30th
6:00-7:00pm - Off ice session @ Lebrun Centre Gymnasium
Monday, April 4th
7:30-9:00pm - On ice Session #1 @ HRM-4P
Tuesday, April 5th
6:30-8:00 - On ice session #2 @ HRM-4P
The cost for the Checking Camp will be $125. Click button below to register.