Bedford Blue Battalion Barons
BARONS Announce New Coaching Staff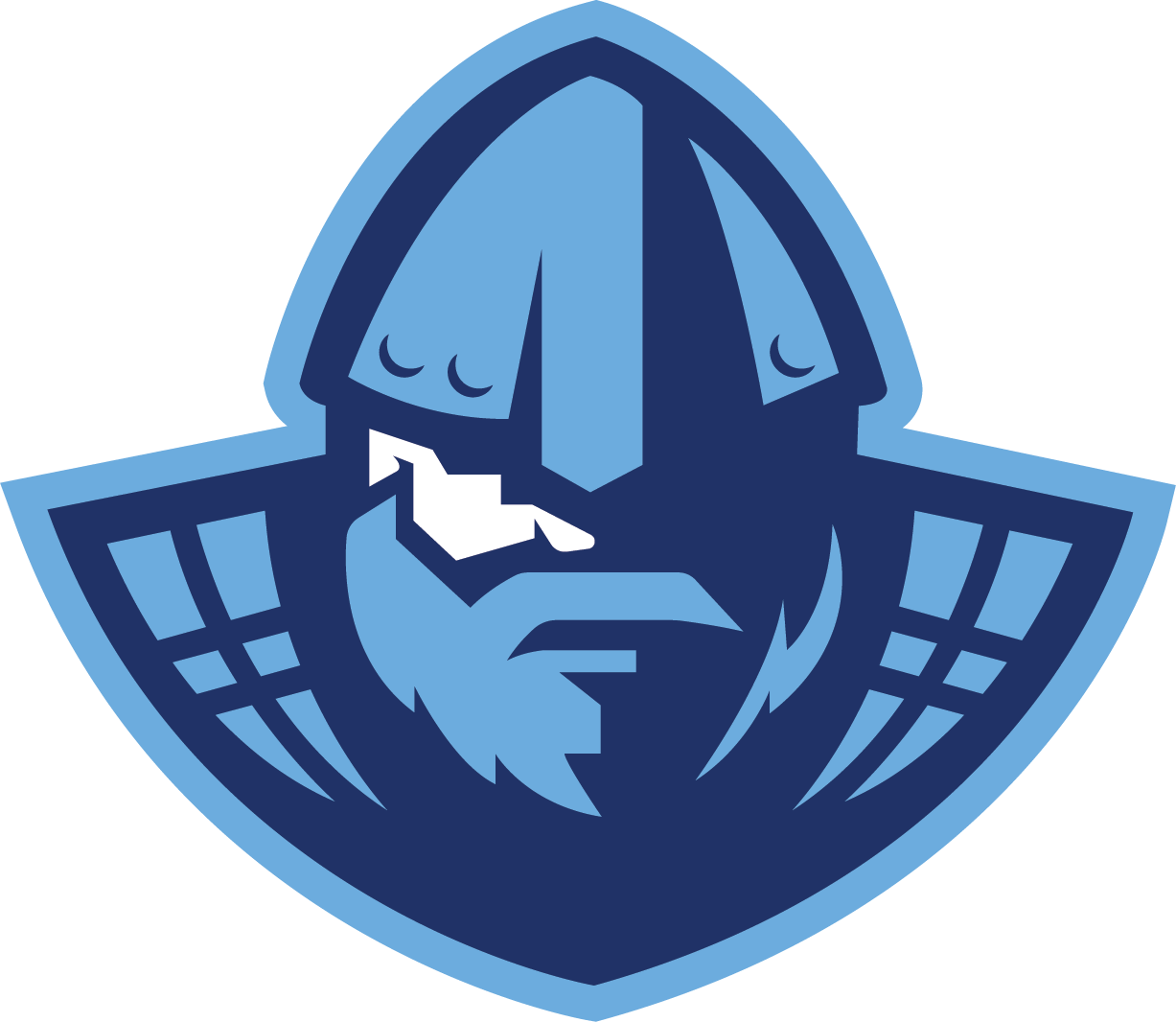 THE BEDFORD BARONS ARE PLEASED TO ANNOUNCE OUR 2021-2022 COACHING STAFF
HEAD COACH – DONALD MacLEAN
Born in Sydney, NS, Don grew up playing his Minor Hockey in Bedford, then on to Halifax in Midget AAA before being drafted and playing 3 years in the QMJHL. Donald was then Drafted 33rd over all in the NHL by the Los Angeles Kings. Throughout his 14-year Pro Career, Donald has played for Los Angeles Kings, the Toronto Maple Leafs; the Columbus Blue Jackets; Detroit Red Wings, Phoenix Coyotes and KHL Medveš?ak . Donald has won both the AHL MVP Award as well as the AHL Leading Goal Scorer award. Don moved his career into Coaching in the KHL and then with the Soo Greyhounds of the OHL in 2015. We are excited to have someone with Donald's experience leading our team this year.
ASSISTANT COACH – MIKE COUCH
Mike is also a former Bedford Minor Hockey Player who has come back home after a successful Professional Hockey Playing Career. Mike played for our Hometown Halifax Mooseheads and was Team Captain with the Rouyn-Noranda Huskies of the QMJHL. His playing career has brought him to the European Elite League in Italy; the ECHL and the AHL & CHL in North America. In 2014 Mike moved on into coaching Bishop's College School (BCS) in Sherbrook, QC as Head Coach for their U18/Varsity and U16/Prep Hockey Teams, before returning home to Bedford. Mike has a passion for teaching the game, and we are excited to have him join the Barons this season.
ASSISTANT COACH – ADAM STEVENS
Adam is another former Bedford Hockey player who was Captain of our Bantam AAA Team before moving on to the Halifax Titans in Major Midget where he again, also was team Captain. Adam played 4 years in the QMJHL with Bathurst Titan wearing a letter for two years, before moving on to the Gatineau Olympique's in his final year. Adam is also a two Time AUS Champion and 3-time medalist at U Sport Nationals for ST.FX University. Adam is now in his 2nd Year as an Assistant Coach with the Barons, and we are very pleased to have him back.
ASSIST COACH & ATHLETIC THERAPIST – DR. MICHAEL McINTYRE
Mike is a Chiropractor and Acupuncture Provider and Co-Owner of Strada Health & Fitness in Bedford. Mike's hockey career began in Ontario playing Junior in Dryden, before moving on to Brock University of the OUA for 5 years. After graduating Mike moved east to start his business and has been a big part of the Barons Program now since 2015 as an Assistant Coach, and has also assumed responsibilities as the team trainer. Mike just took on his most important role as a New Dad this spring, and we extremely lucky to have a Professional like Mike as part of our Program.
ASSISTANT COACH – GOALTENDER COACH - ANDERSON SNAIR
Anderson is a Halifax native who played college Prep Midget Hockey at Ridley College in St. Catherines, ON. From There Andy moved on to play in the USHL befrore returning to the Maritimes to play in the MHL with Yarmouth Mariners and County Aces among others. Anderson is now an L1 Goaltending Instructor in the Halifax area and has been the Goaltender Coach for the Barons for the past 4 seasons, but even more impressive is that Anderson is preparing to enter Law School. We are pleased that we have Anderson back for another season with the Barons.