While things are changing on a daily basis and seem to be going in the direction we want, we can unfortunately only work with the information that we have and the guidelines that are given to us by the Nova Scotia Health Authority and Hockey Nova Scotia.
In an attempt to keep everyone as informed as possible, we are posting this information and we will make changes as the restrictions are lifted.
For now, our league tryout process will be conducted as outlined below.
Checking camps, W/O August 9th
Tryouts open August 16th
August 23rd, down to 30 players
August 30th, down to 25 players
September 6th, 13 plus 1, signed and confirmed to team. Down to 22
Early Bird tournament, September 11th and 12th
September 13th, final submissions. Teams have 48 hours to add but no deletions.
All rosters locked September 16th at 8am.
League play starts September 18th
Please note that releases will only be made on the dates mentioned above, August 23rd and 30th, September 6th and 13th.
NO UPCOMING GAMES
There are currently no upcoming games scheduled for this season.
Scoring Leaders
2021-2022 - Regular Season
Dartmouth Whalers
2020-2021 Regular Season
Player Highlights
Forward
Jake is in his second season for the Rangers. Short bodies missing 4 key players Jake led the team on and off the ice logging a lot of minutes. He contributed 5 goals and 1 assist on the 8 totals goals the rangers scored over the weekend.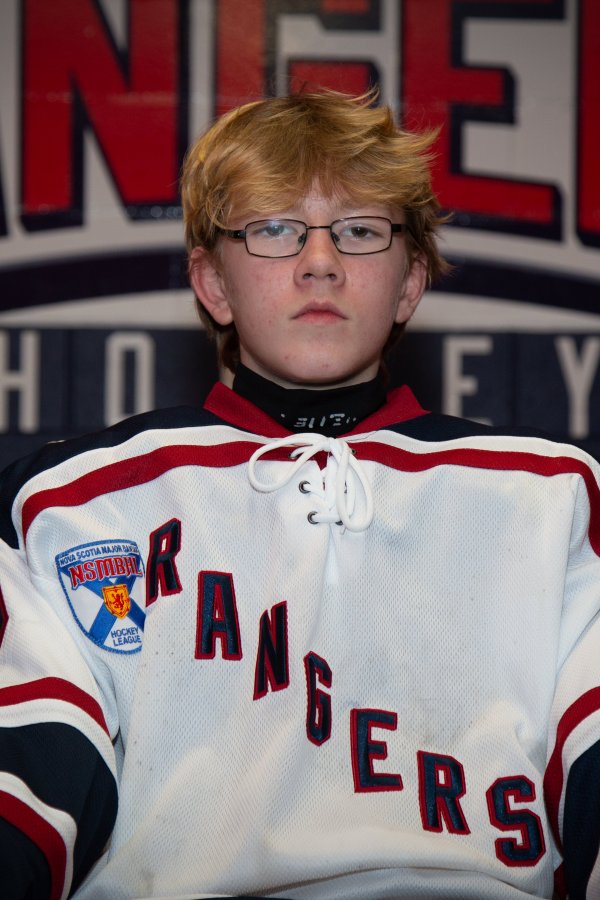 Forward
Hunter is playing for Dartmouth for his 2nd season, this past weekend we played missing 5 of our regular players. Hunter logged a lot of important minutes PP, PK and 5 on 5 getting assists on the only two goals Dartmouth scored. He lead our team on and off the ice!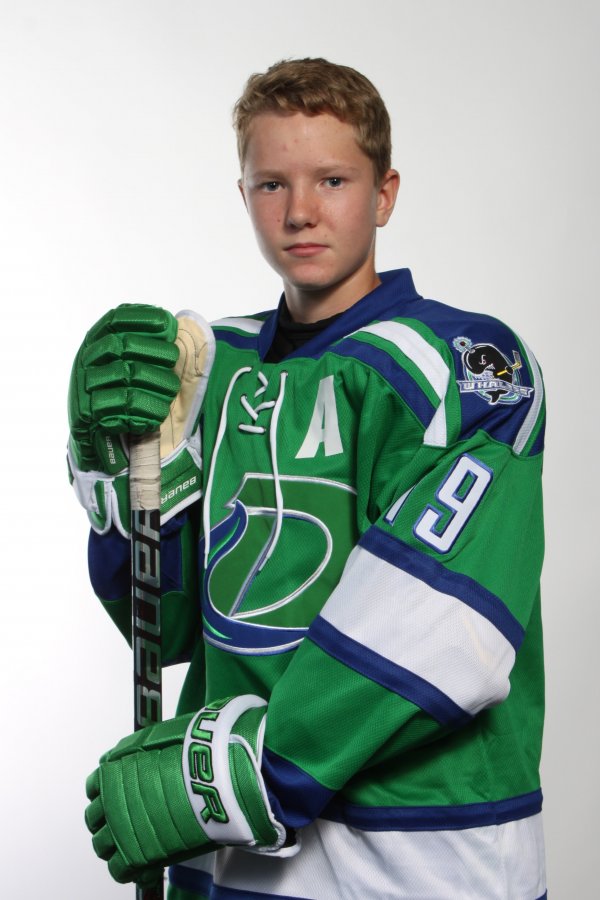 Goalie
Nathan back stopped our team with a 35 save effort on 36 shots as well shutting down the goals on five power-play opportunities. Holding our team in the game and stoping 3 shots in overtime, until we scored in overtime to win.