Congratulations to all of the players who have been selected thus far for the 13 + 1. These players have all secured a spot on their teams rosters.
All remaining players have a week left to secure their spot or should you wish, you can request to be signed or released by the current team that you are trying out for no later than 6 pm Wednesday evening. If you make this request, please understand that the team can release you at which time your child will have to try out for a different team or they may sign them. A player can only try out for one team at a time.
If a request is made, the team has 24 hours to respond. All rosters are locked on Thursday and there are NO player movements during our early bird tournament this weekend.
Best of luck to all during the remainder of tryouts.
Regards
NO UPCOMING GAMES
There are currently no upcoming games scheduled for this season.
Scoring Leaders
2021-2022 - Regular Season
Dartmouth Whalers
2021-2022 Pre-Season
Player Highlights
Forward
Jake is in his second season for the Rangers. Short bodies missing 4 key players Jake led the team on and off the ice logging a lot of minutes. He contributed 5 goals and 1 assist on the 8 totals goals the rangers scored over the weekend.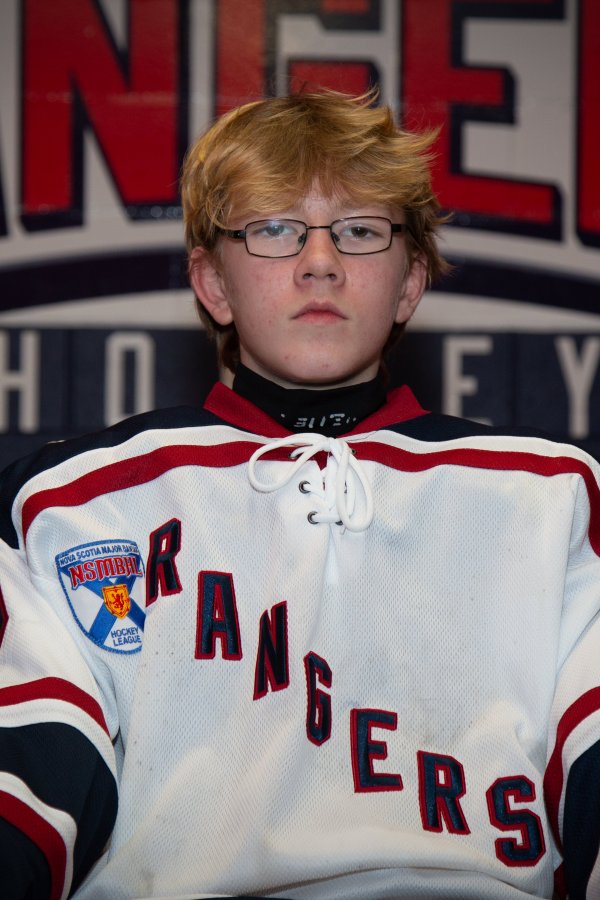 Forward
Hunter is playing for Dartmouth for his 2nd season, this past weekend we played missing 5 of our regular players. Hunter logged a lot of important minutes PP, PK and 5 on 5 getting assists on the only two goals Dartmouth scored. He lead our team on and off the ice!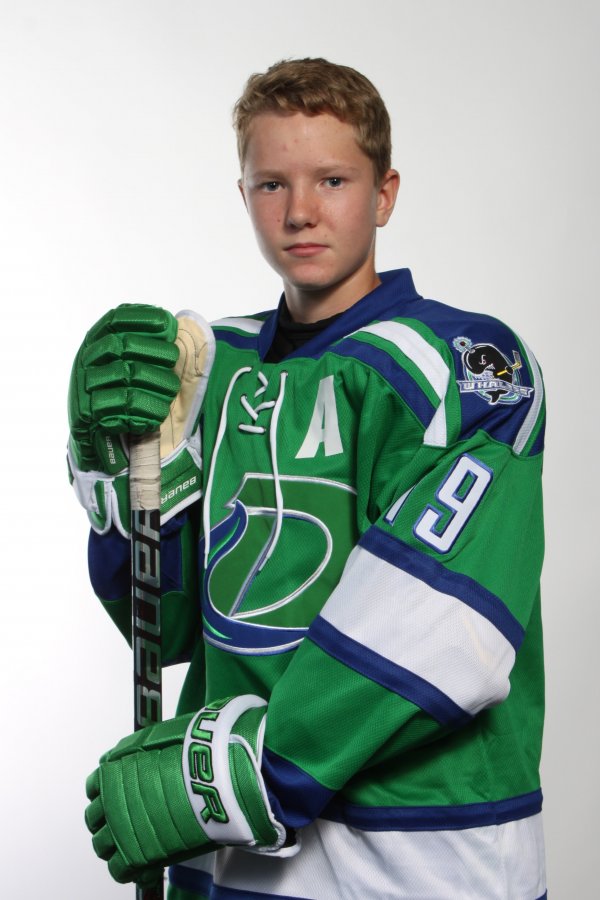 Goalie
Nathan back stopped our team with a 35 save effort on 36 shots as well shutting down the goals on five power-play opportunities. Holding our team in the game and stoping 3 shots in overtime, until we scored in overtime to win.