NO UPCOMING GAMES
There are currently no upcoming games scheduled for this season.
Scoring Leaders
2021-2022 - Regular Season
The Novas
2021-2022 Regular Season
Player Highlights
Forward
Jake is in his second season for the Rangers. Short bodies missing 4 key players Jake led the team on and off the ice logging a lot of minutes. He contributed 5 goals and 1 assist on the 8 totals goals the rangers scored over the weekend.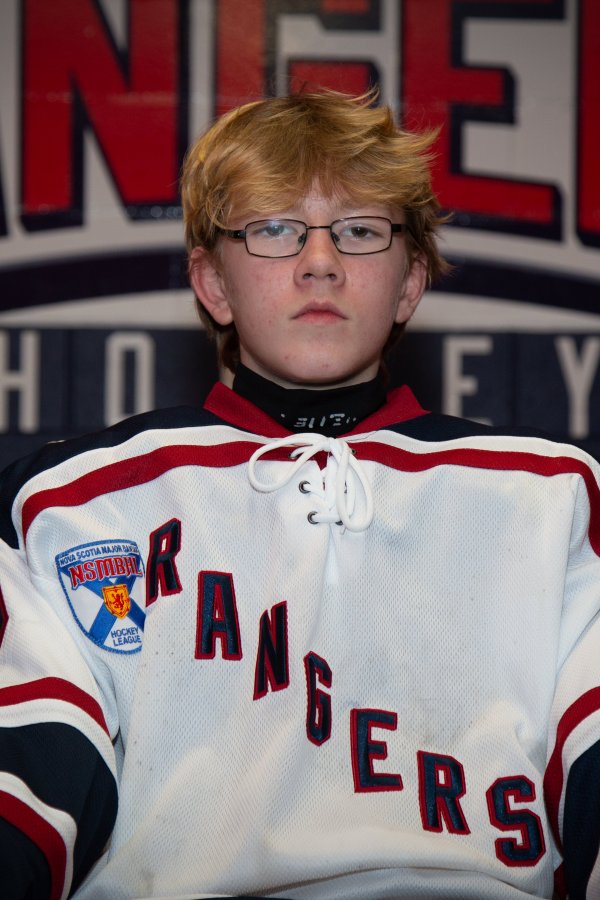 Forward
Hunter is playing for Dartmouth for his 2nd season, this past weekend we played missing 5 of our regular players. Hunter logged a lot of important minutes PP, PK and 5 on 5 getting assists on the only two goals Dartmouth scored. He lead our team on and off the ice!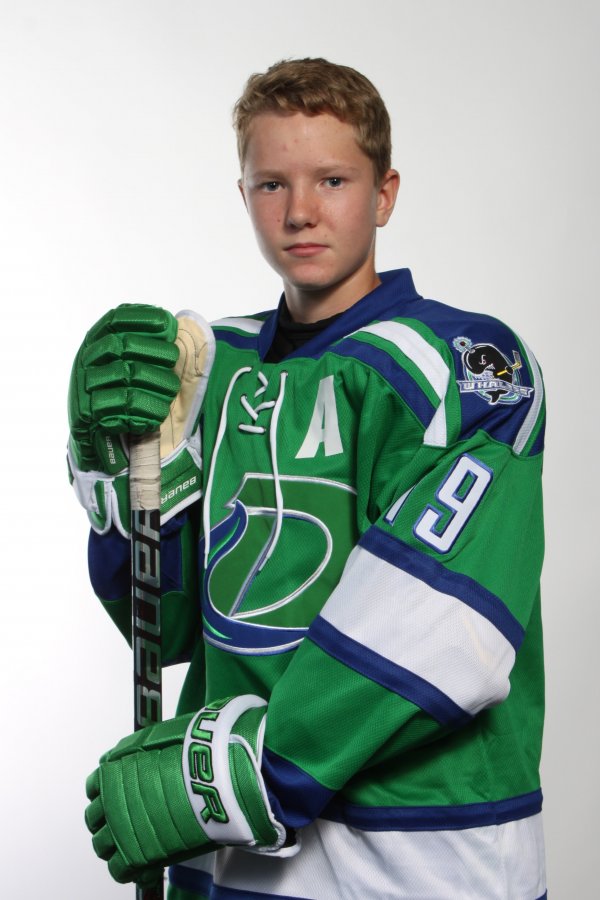 Goalie
Nathan back stopped our team with a 35 save effort on 36 shots as well shutting down the goals on five power-play opportunities. Holding our team in the game and stoping 3 shots in overtime, until we scored in overtime to win.